Through Nov. 30 - Dec. 2, Source One Environmental (S1E) hosted a 2016 winter sales meeting at the global headquarters in Davison, MI. The meeting was attended by more than 50 employees, manufacturer partners and buy-sell representatives from across the globe.
During the meeting, sessions were held on new and upcoming product offerings, as well as in-depth installation techniques for all of the S1E product lines. Attendees were also informed on 2017 sales and marketing programs.
With 2017 right around the corner, S1E is anticipating an exciting year full of opportunity to serve the infrastructure rehabilitation industry . S1E looks forward to delivering our customers successful, economic tools to increase productivity in the day-to-day and extreme applications. Stay tuned for more information on upcoming products and company news.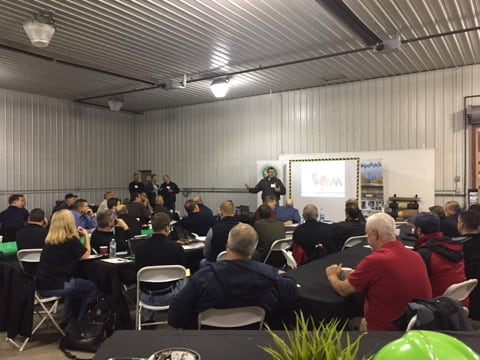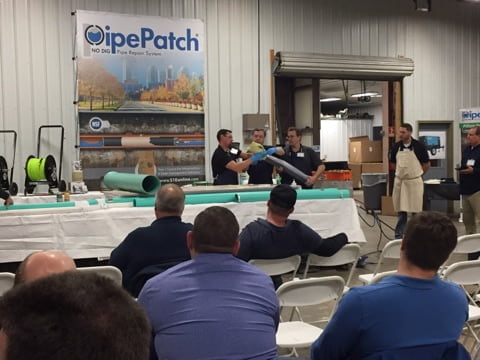 Check out S1E at the 2017 WWETT Show in booth 3507, where S1E will be offering information on new products and exclusive promotions. See you in Indy!
About S1E: Source One Environmental (S1E) was established in 2009 to provide innovative solutions for municipalities, contractors and plumbers in the water management and infrastructure rehabilitation markets. S1E manufacturers trenchless repair products that provide customers with an environmentally-friendly and cost-effective solution while offering on-site training and consultations.